Essential Tips for First Home Buyers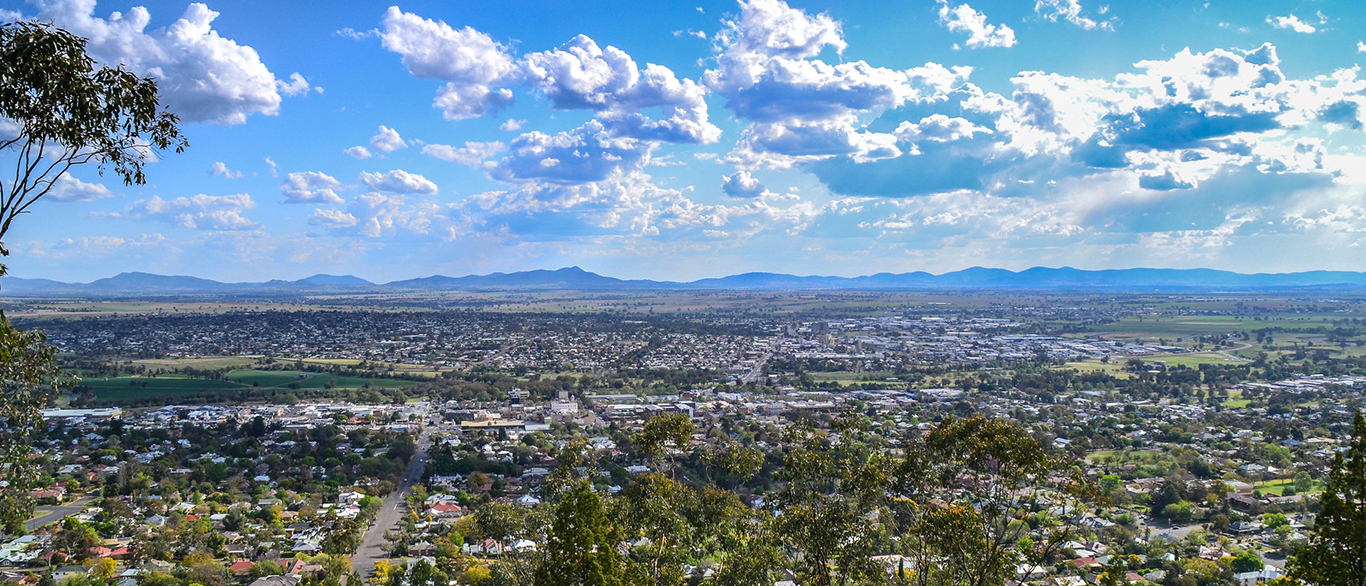 Are you a first-time homebuyer? If so, you're probably feeling a mix of excitement and stress. There's so much to consider when buying a home, from finding the right property to securing a mortgage. That's why we've put together this comprehensive guide with five essential tips for first home buyers. Follow these tips to help make the home buying process smoother and less overwhelming.
Determine Your Budget and Get Pre-Approved for a Mortgage
Before you start looking at homes, it's important to know how much you can afford. Determine your budget by calculating your monthly income, expenses, and debts. Then, get pre-approved for a mortgage to know how much you can borrow. This will give you a clear idea of your price range and help you avoid the disappointment of falling in love with a home you can't afford.
Choose the Right Real Estate Agent
A good real estate agent can help you find the right home and guide you through the buying process. Look for an agent who has experience in your desired neighbourhood, communicates well, and listens to your needs. Check their reviews and credentials to ensure they're reputable and trustworthy.
Consider Your Long-Term Goals
Buying a home is a long-term investment, so it's important to consider your long-term goals. Think about your future plans, such as starting a family, changing jobs, or moving to a different city. Look for a home that can accommodate your future needs and has potential for resale value.
Do Your Due Diligence
Don't rush into a home purchase without doing your due diligence. Research the neighbourhood, schools, and crime rates. Get a home inspection to identify any issues with the property. This will help you avoid any surprises down the road and make an informed decision.
Be Prepared for Closing Costs
Closing costs can add up quickly, so it's important to be prepared. These costs include appraisal fees, title fees, and legal fees. Make sure you have enough money set aside to cover these costs, which can be as much as 5% of the purchase price.
By following these essential tips for first home buyers, you'll be better equipped to navigate the home buying process and make informed decisions. Good luck on your home buying journey!