Mortgage Brokers in Perth, WA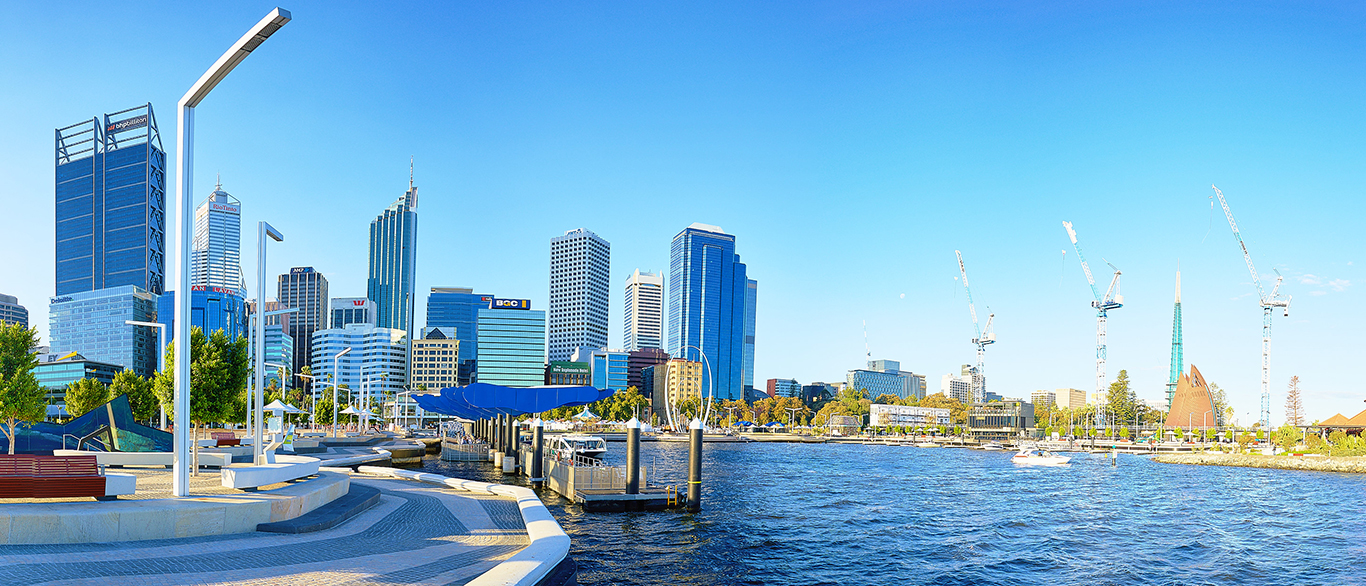 Find a Trusted Mortgage Broker in Perth to Navigate this Growing Market
As a leading mortgage broker in Perth, we understand this growing city and can help you achieve your property financing goals.
Perth's Ongoing Population Growth Fuels Housing Demand
The estimated resident population of Perth in 2022 was over 30,000 people, representing an 18.0% increase since 2016. With Perth's population projected to continue growing driven by migration and economic recovery, demand for housing remains strong. As the urban centre of Western Australia, the City of Perth has a high population density of 2,213 residents per square km.
Guidance from Experts Familiar with Perth's Property Market
As locally-based mortgage brokers, we understand Perth's property landscape. We stay up-to-date on median prices, rents, and growth trends across neighborhoods. This helps us find loan options tailored to your property and budget. Whether you're looking in western suburbs or regional WA, we can help.
Full Range of Home and Business Lending Solutions
In addition to home loans, we also provide car loans, commercial finance, equipment finance and more. Our services cover loans for personal needs like debt consolidation, renovations, cars, and first-time home buying. We also cater to business owners with small business, commercial and equipment finance.
Save Time and Money with Personalised Guidance
Our experienced brokers simplify the home loan process by managing everything for you. We'll compare hundreds of loans to find you the most competitive rates for your budget and financial situation. With access to a broad range of lenders, we'll find the right lending solution.
Join the Many We've Helped Buy in Perth
If you want a mortgage broker who knows the Perth market, contact us today. Let's discuss how we can help you secure the keys to your dream home or investment property in this vibrant city. With personal guidance every step of the way, we'll help make your property aspirations a reality.
Award

Winning Mortgage Brokers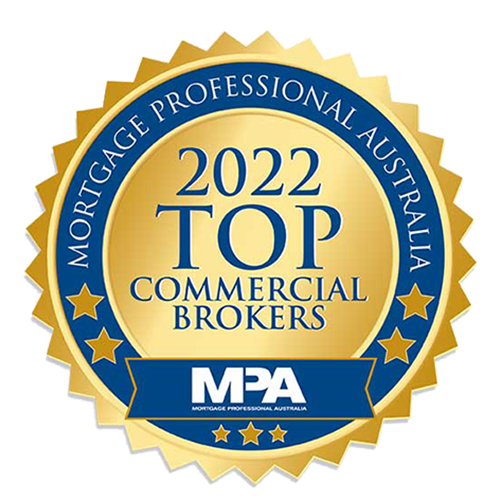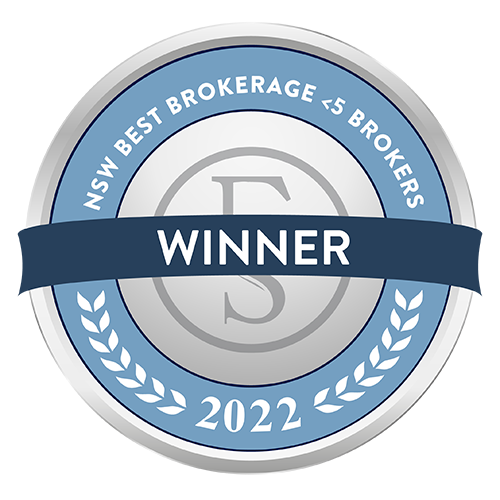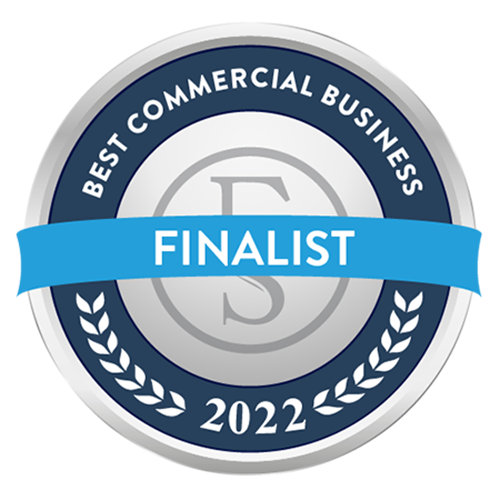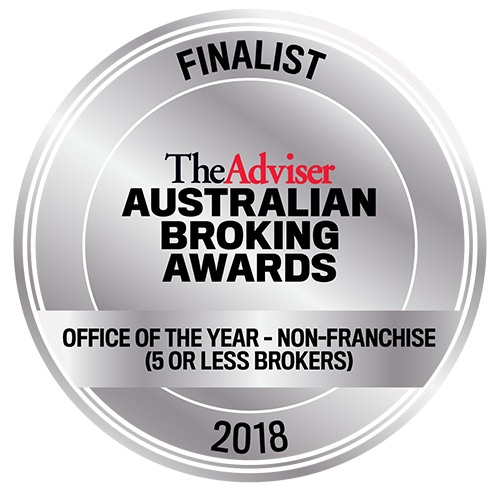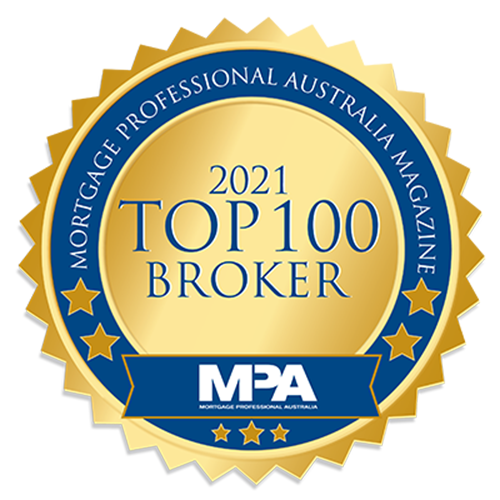 Mortgages Made
Simple
It's our mission to simplify the mortgage process for you, making it as easy and straightforward as possible.
Bell Partners Finance Perth
Mon to Fri, 9am to 5pm (AEDT)
Chat with a Broker
Send Your Questions
Have some questions but aren't sure? Pick our brains.
People also ask
Do you need help making sense of it all?
What does a mortgage broker do?
A mortgage broker is like a trustworthy guide in your home-buying journey. We navigate the complex world of
home loans
, connecting you with the right lenders and the best deals. We do the hard work so you don't have to, making the process of getting a mortgage as easy and stress-free as possible.
Why do people need a mortgage broker?
People need a mortgage broker because we're the experts when it comes to home loans. Just as you'd turn to a mechanic to fix your car, you'd turn to a mortgage broker to find your perfect home loan. We understand your unique needs and financial situation, and we use our expertise to find a loan that fits just right. We assist hundreds of people every year who are just like you. We're here to guide you, support you, and make the process simple and straightforward.
Is it better to use a mortgage broker or a bank?
While banks can offer solid options, a mortgage broker gives you access to a broad range of loans from various lenders. Think of us as your personal home loan shoppers, always on the lookout for the best fit for you. Our aim is to find a loan that suits your needs, not just one that the bank wants to sell. Plus, we're here to guide you through the process, making it as easy and stress-free as possible. Possibly the most important reason you are better to use a mortgage broker is we are bound by Government Regulations (
ASIC RG 273
) to act in your best interests - ahead of any interests of the lender or our own. Banks and other lenders are not covered under this regulation and therefore have no legal obligation to put your interests ahead of their own.
Is it worthwhile using a mortgage broker in Australia?
Absolutely! A mortgage broker can open up a world of opportunities when it comes to finding a home loan in Australia. We have access to a multitude of lenders and loan products, giving you more options to find the right fit. Plus, we're here to help you understand the process, ensuring you feel comfortable and confident every step of the way.
Is it easier to get a loan through a mortgage broker?
Yes, it is. A mortgage broker simplifies the loan process by doing the legwork for you. We explore various loan options, handle the paperwork, and negotiate with lenders on your behalf. Our goal is to make the loan process not just easier, but also more successful, as we aim to secure the best possible terms for you.