The Importance of future-proofing your investments.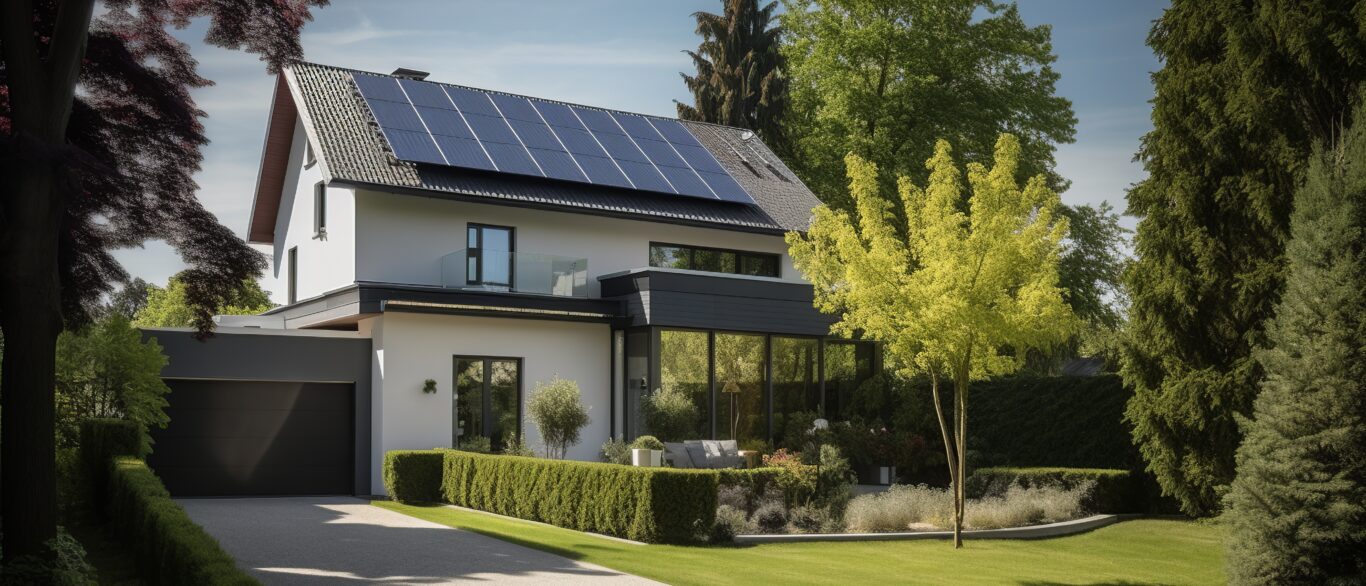 So what is future-proofing your investments and why is it a topic that's essential for all Australians looking to navigate the financial landscape. Investing can feel like a thrilling journey filled with growth, prosperity, and sure, a fair bit of unpredictability. This is where future-proofing steps in. It's your financial SPF, protecting your investments against the harsh rays of unexpected market changes.
What is Future-Proofing?
Simply put, future-proofing your investments involves making wise decisions today to ensure they retain or increase in value over time. It's about choices made now that your future self will thank you for. This process involves anticipating potential future challenges and crafting a strategy that minimises risks while maximising returns. At Bell Partners Finance, we deeply understand the importance of future-proofing. After all, for many Australians, their home is one of the biggest investments they'll ever make. It's an investment you want to stand strong, come rain, hail, or shine.
Why is Future-Proofing So Important?
In the investment world, the only constant is change. Economies fluctuate, market trends shift, and new policies can significantly affect the value of investments. Future-proofing insulates your portfolio against these changes. Moreover, future-proofing brings peace of mind. It's reassuring to know that you've made decisions and plans that account for future uncertainties, allowing you to enjoy the present without financial worries.
Future-Proofing with Bell Partners Finance
So, how do we at Bell Partners Finance assist you in future-proofing your investments? Let's delve in: Professional Expertise: We have a comprehensive understanding of market trends, interest rates, and the Australian economic landscape. We are poised to guide you to mortgage options that align with your long-term financial goals. • Customised Strategy: Every individual's financial situation and goals are unique. We craft a personalised strategy for your home loan that aligns with your requirements. This could involve securing a low-interest rate, advising on the right loan structure, or considering 'principal and interest' versus 'interest only' loans.