Success

Story
How we helped a first-time homebuyer secure a low-interest rate mortgage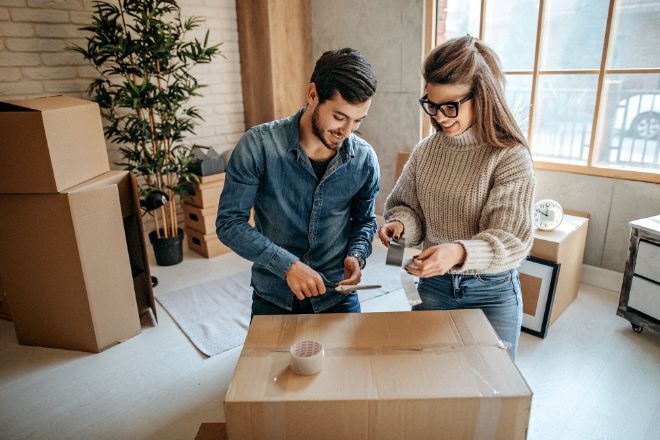 To qualify as a first home buyer in Australia, you must be purchasing the first home you or your spouse have owned or co-owned in Australia.
As a first-home buyer in Australia, you may be eligible for certain Government incentives set up specifically to assist you in getting into your dream home faster, these include a waiver or reduction on stamp duty (thresholds apply and may differ per state or territory), access to the First Home Owner Grant, the First Home Guarantee Scheme and even the new NSW First Home Buyer Choice, which gives new homeowners the choice between paying stamp duty or a smaller annual property tax.
The majority of the incentives require you to move into the property within 12 months and live there for at least six continuous months.
This case study reflects on our clients Mike and Sarah Snow.
Michael and Sarah were first-home buyers in their early 30s and were referred through to us by existing Bell Partners Finance customers.
Mike and Sarah were renting and had recently got engaged, they were both employed on a full-time PAYG basis and decided they wanted to stop renting and wanted to buy their first family home but didn't know where to start.
Problem statement:
As first home buyers Mike and Sarah were feeling overwhelmed at where to begin and by the information online and from what they were hearing from family and friends.
They had saved a decent deposit however weren't sure if this was enough to avoid paying lender's mortgage insurance, they didn't know their borrowing capacity so were unsure of their maximum purchase price and were concerned that the interest rate increases were going to make it difficult for them to obtain the finance.
Mike and Sarah wanted to purchase a new home between $500,000 – $600,00 and knew they wanted a simple loan product with no frills and whistles. They, wanted to be able to make extra repayments as their priority was to pay the loan down as quickly as possible. They didn't want to place themselves under any financial stress by purchasing a property outside their means and wanted to retain a small cash buffer to assist with furnishing their new home. It was important to them that they could still enjoy their current lifestyle and enjoy an annual holiday.
Research methodology:
We reassured Mike and Sarah that we were there to help and would be there to hold their hand throughout the whole process and answer any questions. There is no such thing as stupid questions when buying your first home. We explained the application process in detail to ensure they were comfortable and knew what to expect. We gathered their personal information and requested additional supporting documents to enable us to complete an assessment. Based on the information provided, we reassured Mike and Sarah they were in a great overall position, and were confident we would be able to get them into their dream home.
We also discussed the current Government schemes that were available and provided them with some links to do some of their own research so they could confirm their eligibility or if the scheme suited their needs. We also connected Mike and Sarah with a conveyancer to answer any additional questions they had in relation to the property purchase to make sure they were receiving the right advice.
Analysis:
Once we received all of the requested information back from Sarah and Mike, we were able to complete an initial borrowing capacity assessment to confirm their options and strategy moving forward.
Mike and Sarah were on a combined salary of $160,000 and had one credit card for $5,000. They had approx. $100,000 in genuine savings. They planned to live in the property for the foreseeable future.
After initial analysis, it became clear that Mike and Sarah would be eligible for the First Home Loan Deposit Scheme enabling them to contribute a minimum of a 5% deposit towards their new property, with the Government backing them for the remaining 15% ensuring they remain at 80% loan to value ration (LVR) and avoid paying lenders mortgage insurance and having a higher interest rate.
We researched the eligible lenders under the scheme, and contacted the individual lenders to confirm how many spots were available, their current interest rates and product offering and their current turnaround times so we could ensure it aligned with Mike and Sarah's timeframes and requirements.
Recommendations:
We recommended the First Home Loan Deposit Scheme with NAB under the Base Variable Loan product which was their basic product.
This was based on the below:
They have multiple spots available under the FHLD Scheme
Their rate was the most competitive and met the clients' objectives of a split loan product, options to make additional repayments and access to a redraw facility for them to retain any cash post-settlement to reduce the interest charged.
There were no ongoing fees and charges
They had fast turnaround times
Results:
We were able to secure a spot under the scheme and obtained a loan for $550,000 enabling Mike and Sarah to purchase their first home for $600,000 and retain approx. $25,000 in savings for them to furnish their new house. They moved into their new home just before Christmas!
Lessons learned:
When you are going through the process, you want to have access to a broker who can work with multiple lenders to ensure you obtain the best outcome.
You want to align yourself with trusted advisers who can guide you through the process, there is a lot going on when buying your first home and it can be overwhelming, you want to work with professionals to take the stress away. There are always options available, regardless of your circumstances there are schemes/ incentives that can assist with getting you the desired outcome.
To protect the privacy of the individuals involved, the names used in this case study have been changed. The case study is based on real-life scenarios and events, but all names have been substituted with fictitious ones to ensure the confidentiality of the parties.
Award

Winning Mortgage Brokers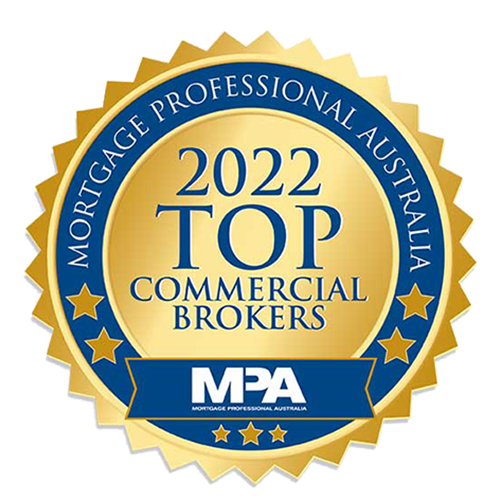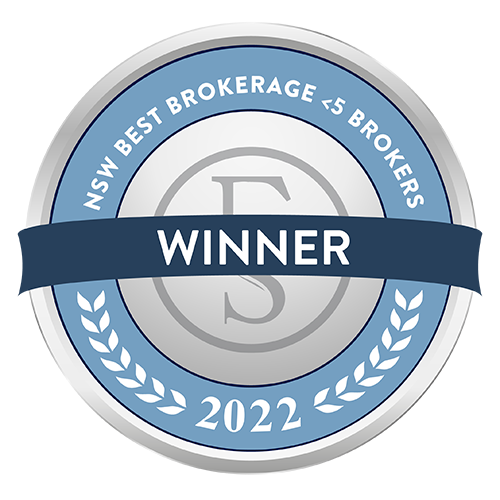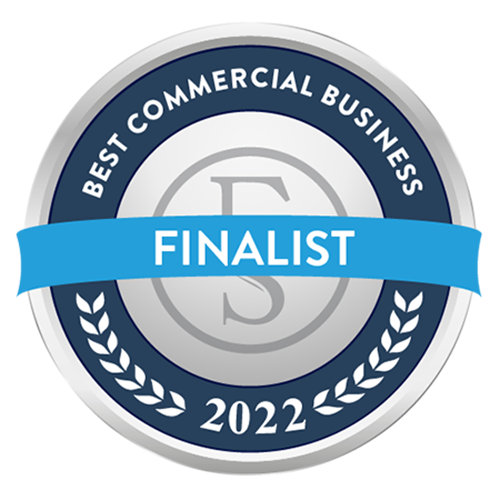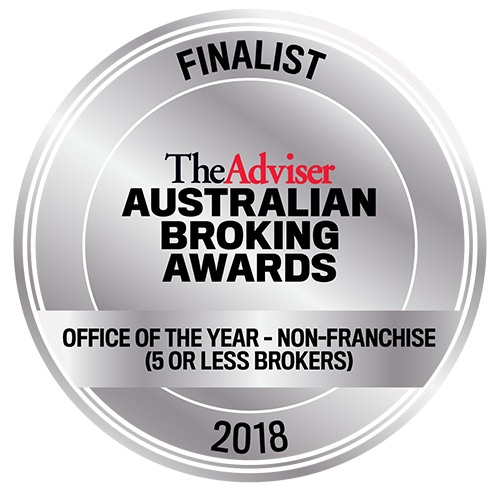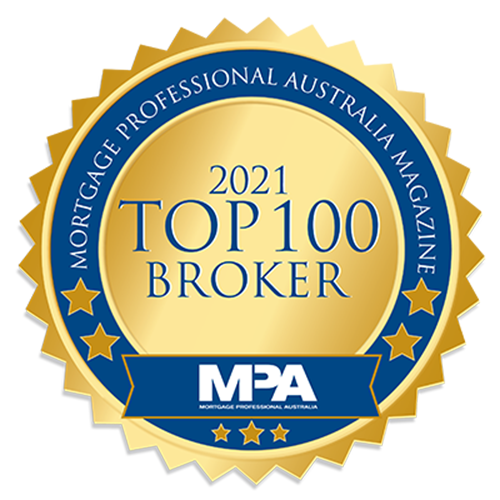 Secure

your future and uncomplicate your finances

Don't let the mortgage application process overwhelm you. Let us guide you every step of the way and help you feel confident in your decision

Get qualified in 3 minutes