Success

Story
How we helped aged pension couple with a Reverse Mortgage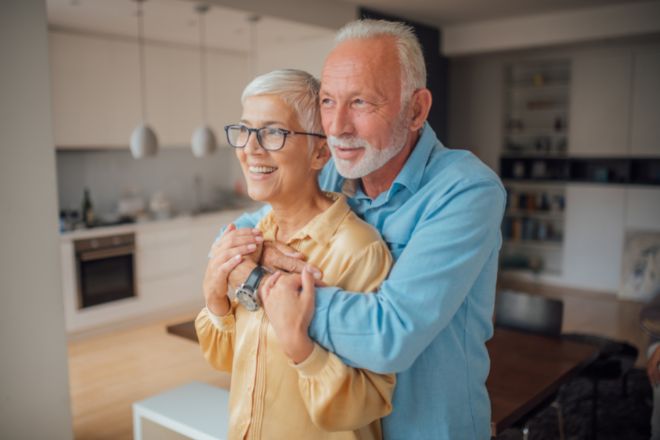 About Reverse Mortgages
Reverse mortgages have existed for some time, with the recorded first reverse mortgage originating in 1961 from a bank in Maine, USA. The first reverse mortgage in Australia was offered back in 1986 by Advance Bank, which was later purchased by St George Bank.
Reverse mortgages in Australia gained popularity after the Global Financial Crisis, with the value of reverse mortgages almost doubling from $1.3 billion in 2008 to $2.5 billion in 2017.
At this time, reverse mortgages were offered by Bankwest, Commonwealth Bank, Heartland Seniors Finance, Macquarie Bank, and Westpac Group (Including St George). Reverse mortgages are based on the equity in the borrower's home with the initial loan limited to a fraction of the home value. Interest capitalises on the amount borrowed and it is repaid either when the home is sold or repaid by the estate.
While most banks have left the reverse mortgage market in recent years, the federal government offers reverse-mortgage style options for residents who are Age Pension age (or older) and who receive or qualify for the pension, and who own real estate in Australia since 1985. First known as the Pension Loan Scheme, and now known as the Home Equity Access Scheme, it allows individuals to supplement their retirement income with a loan against their home for up to 150% of the pension. Since 1 July, 2022, participants in the scheme also have the option of receiving their payments as a lump sum advance, up to a maximum of 50% of the annual rate of the Age Pension.
This case study reflects on our clients John and Mary Johnson.
John and Mary are in their mid 70's and were referred to us by their children, who are existing clients. They have a home in North Narrabeen on Sydney's northern beaches which they own outright, where they have lived and raised their family since 1979.
They are both currently receiving the Age Pension, and Mary also receives a carer's allowance for John who has been battling a serious illness for several years.
Problem-solving:
John and Mary find themselves in a position that is not unique, where they are asset rich and own their home outright but are income poor receiving only the Age Pension and a small carer's allowance for John who has ongoing health issues.
Aged in their mid 70's, they had worked hard over their careers to pay off their home and to give their children a good education, having now retired with Government support as their sole source of income.
John and Mary have some important reasons for needing to access the equity in their home through a reverse mortgage loan, seeking a facility of $200,000.
While both John and Mary being currently able, they need to make some modest improvements and modifications to their two-storey home to better cater to their physical needs as they grow older.
John is also not well and requires ongoing medical treatment. While the couple have private health insurance, the gap costs for John to receive lifesaving and life-prolonging treatment is expensive, and much more than they can afford on their basic Age Pension income.
For John and Mary, this money will quite literally be lifesaving.
Research methodology:
For clients in the position of John and Mary, it was so important to do everything possible to make the process a smooth and pleasant one, and to show a high level of care and empathy. The second part was easy, as they are such lovely people it came effortlessly!
We travelled to meet with them in their North Narrabeen home, at a time that best suited their routine. While retired, it was still important to accommodate their daily schedule and any other responsibilities they had (such as time with friends and family, and John's medical appointments).
The meeting was unrushed, and we enjoyed their warm hospitality (tea and biscuits) while hearing stories about their family and lives. This also included the polite, frank, and respectful discussion around John's health and the money they needed and the huge impact that would have on their lives.
We explain how the reverse mortgage worked, what the process involved, and answer any questions they had before we helped them collect the necessary information and documents which would be required for the finance application. We returned to their home to go through and sign the application forms with them in person.
Analysis:
While reverse mortgages differ to a traditional loan, where the borrower must demonstrate the ability to service the required ongoing loan repayments, there is still a process of qualification and checks that needs to take place.
This ranged from simple identity verification tasks through to assessing the loan funds required against the value of their property to ensure they were within the parameters offered by the lenders.
Once it was established which lenders would be able to assist John and Mary, a process of comparison was needed to help determine which lender would best meet their needs and requirements offer the better outcome. This involved looking at the lenders upfront charges and any ongoing fees, their interest rates, and also how John and Mary could access the funds when they needed them.
Recommendations:
The recommendation provided to John and Mary was a reverse mortgage with St George Bank.
The reasons for this recommendation were based on:
John and Mary had expressed they had only been with major banks and did not feel comfortable going outside the majors. They were comfortable with the St George brand.
John and Mary wanted a lender with an accessible branch network where they could visit in person to access funds, discuss their reverse mortgage, and any seek any other assistance they needed. St George had a branch at their local shopping centre at Warriewood which was convenient as they already visited this shopping centre regularly and knew the location of the branch.
John and Mary required a lump sum paid to them upfront, rather than receiving the funds in smaller ongoing payments. St George was able to facilitate lump sum advances as required.
St George were the most competitive lender across the areas of upfront charges, ongoing fees, and interest rate. The interest was only charged on funds as they were drawn, and John and Mary would also be able to place any excess savings back into the loan to reduce the interest expense if they were able.
Control of funds. John and Mary were able to draw on the funds whenever they needed and for whichever purpose they required, without any additional controls to access the funds at the time they were needed.
Results:
We were able to obtain a reverse mortgage facility for John and Mary, with access to their requested amount of $200,000, which they could withdraw in lump sums as they needed it.
They were able to make the necessary improvements to their home to make accessibility easier as they grew older, and John was able to receive the best medical treatment available to give him a better quality of life and extend the time he will be able to spend with his partner of over 50 years.
Lessons learned:
Being able to understand and accommodate the needs, requirements, and limitations of John and Mary were critical to achieving a successful outcome. The process was one they could not have undertaken on their own without assistance, and it was important that the experience was pleasant and involved minimal stress.
There was a significant issue that needed to be managed after John and Mary's application had been submitted with St George around the location of the original title deed to their home.
John and Mary understood the original title deeds were held in safe custody at their local National Australia Bank, however after an extensive search they were unable to be located. The original title deed was required for the transaction to proceed, and the unknown whereabouts of the document presented a challenge.
The original title deed was eventually traced back to the Commonwealth Bank, who had it filed away in a long-term secure storage vault, however this was only the beginning.
It took the bank over three weeks to physically locate the missing title deeds, during which time we were unsure if they would ever be located.
We made the trip to the bank with John and Mary's authority to collect the physical document and then hand deliver it to St George.
Once received, the transaction proceeded quickly and without incident.
While in the smaller category of loan size, we are involved in, this is one transaction to always reflect upon due to the size and importance of the impact it had on the lives of the people involved.
To protect the privacy of the individuals involved, the names used in this case study have been changed. The case study is based on real-life scenarios and events, but all names have been substituted with fictitious ones to ensure the confidentiality of the parties.
Award

Winning Mortgage Brokers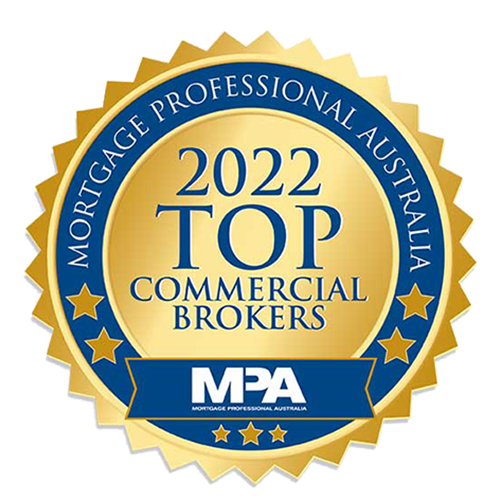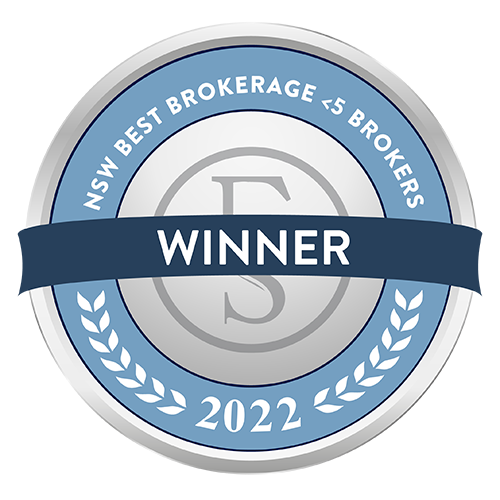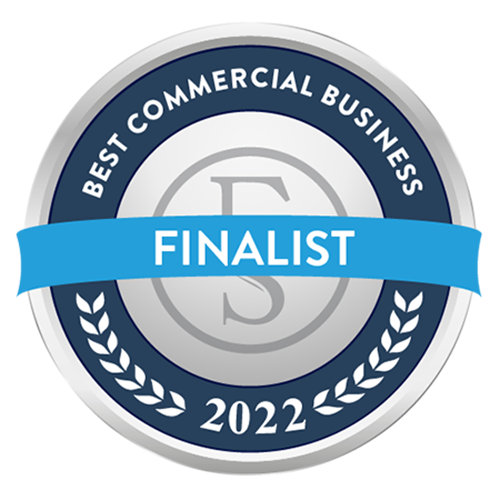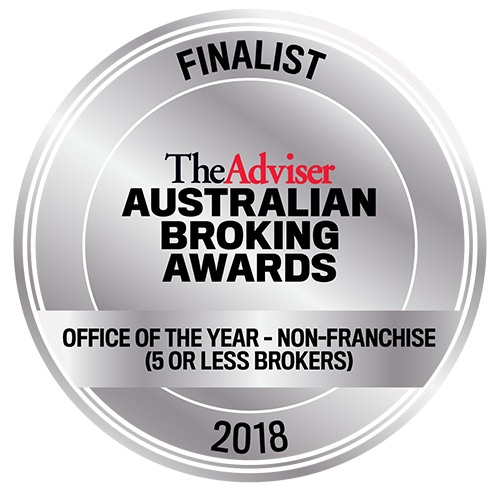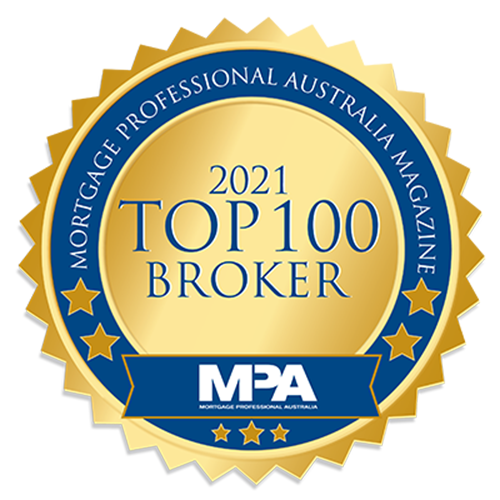 Secure

your future and uncomplicate your finances

Don't let the mortgage application process overwhelm you. Let us guide you every step of the way and help you feel confident in your decision

Get qualified in 3 minutes